Councilor Ben Geselbracht gets ready to be tossed off bridge for VBIS' annual fundraising event
As election day approaches, one City of Nanaimo candidate has taken a unique approach to win over voters. As a part of a charity fundraiser for the Victoria and Nanaimo Brain injury societies (VBIS & NBIS), Nanaimo City Councillor, Ben Geselbracht will be performing a dive off WildPlay Nanaimo's bungy bridge, plummeting over 150 feet into the Nanaimo River.
Toss the Boss, which is scheduled to take place this year on September 23rd, is an annual fundraiser put on by VBIS and NBIS. The event challenges organizations to form a team and raise a minimum of $500 for the once-in-a-lifetime opportunity to throw their boss off WildPlay Nanaimo's famous bungy bridge.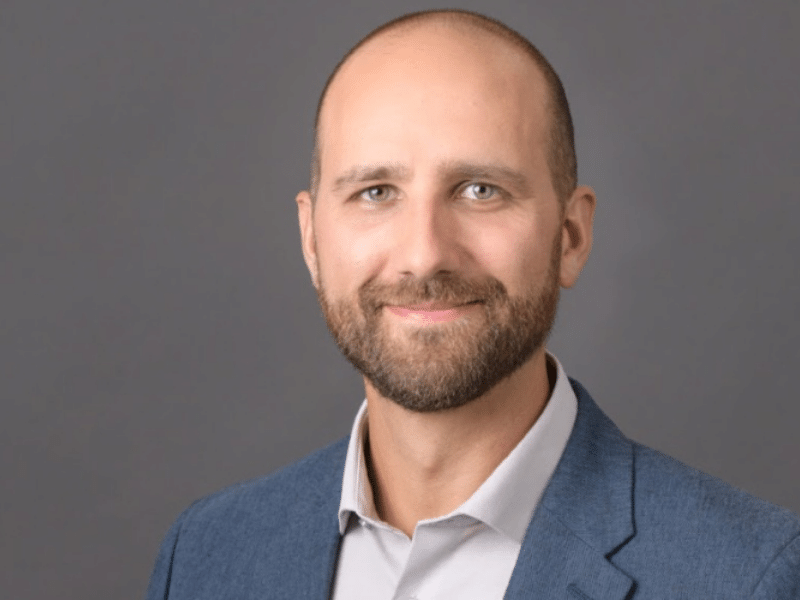 Geselbracht, who's been a Councillor and Regional Director since 2018, is enthusiastic about the opportunity, despite the daunting plunge. In fact, he views VBIS & NBIS' work to be closely related to his own. "Brain injuries are often a major factor that keeps an increasing number of people caught in the hopeless spiral of homelessness, mental health problems and addiction we see on our streets – this makes the call to action for greater support for survivors and families living with brain injury all the more pressing," he claims.
Last year, Toss the Boss raised $87,000, allowing VBIS & NBIS to serve hundreds of new clients and expand their list of programs. This year, the organizations are aiming to raise $125,000, an ambitious goal they believe is achievable with the support of Geselbracht and over 40 other teams who have already registered to participate. To learn more about Toss the Boss, visit tosstheboss.ca, contact Jordyn at jordyn@vbis.ca or call 250-598-9339.
The 2022 General Local Elections are on October 15th. To learn more about Ben Geselbracht, visit his website.